Inicio
\ IPN Monthly Newsletter - March 2019
IPN Monthly Newsletter - March 2019
School day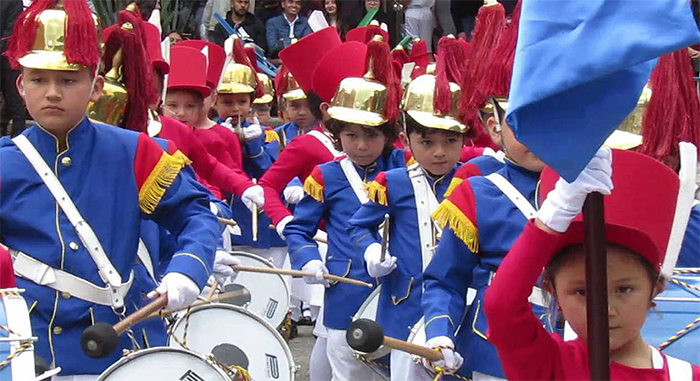 What to do in case of an emergency
In the IPN Web Portal you will find important information regarding the Personal accidents policy for students, Insurance policy 2019, Medical care network and "What to do in case of accidents instructive."
Management report 2014-2018
We invite you to know the Informe de Gestión 2014-2018. The report gives an account of
the achivements and opportunities for improvement during the direction of Professor Alejandro Álvarez Gallego and his work team.
Transportation service
The payment of the transportation service is made through Caja Social Bank line using the payment button PSE. The service payment support must be sent with the driver assistant or the school bus driver while making adjustments with this online payment system.

Cell phone number: 320 8036 215
Complaints: transporteradke@hotmail.com with copy to ipn@pedagogica.edu.co
Admission to the UPN

IPN students wishing to enter the UPN because of their vocation to perform in the education sector are exempt from admission tests as long as they have not exceeded a time period higher than two years after obtaining their high school degree.

Mathematical circles

Some students of Mathematics and Technology emphasis were admitted to participate in the Mathematical Circles Program offered by the Colombian Society of Mathematics in association with the universities Escuela Colombiana de Ingeniería Julio Garavito, Fundación Universitaria Konrad Lorenz, Pontificia Universidad Javeriana, Universidad Central, Universidad de Los Andes and Universidad Sergio Arboleda.
Participation in the Nueva Granada School Tournament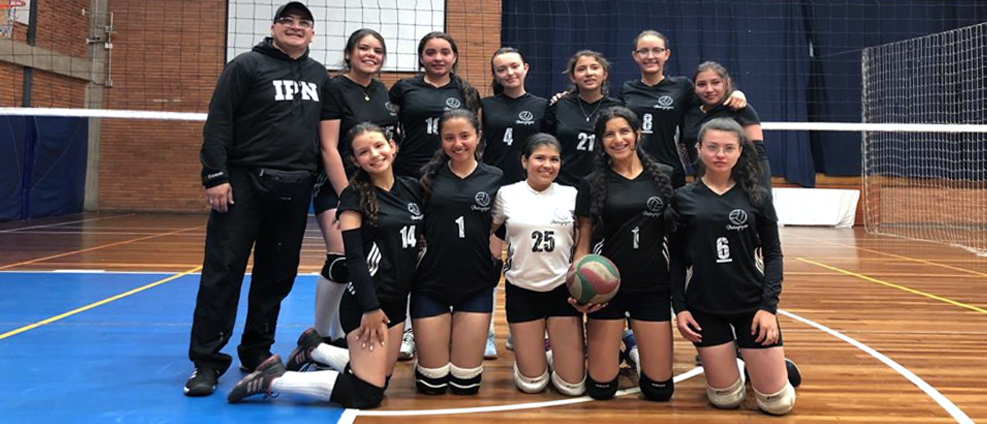 On March 16th the Women's Volleyball team was the champion of the Nueva Granada School Tournament and the men´s team got the second place. Congratulations on this new achivement.


[Information source]
Principal Mauricio Bautista
[Edition and translation]
English Teacher Ximena Gaitán Hernández
[Pictures]
Enrique Montenegro - César Fernández